Contact
OLIVIA LE CALVEZ
President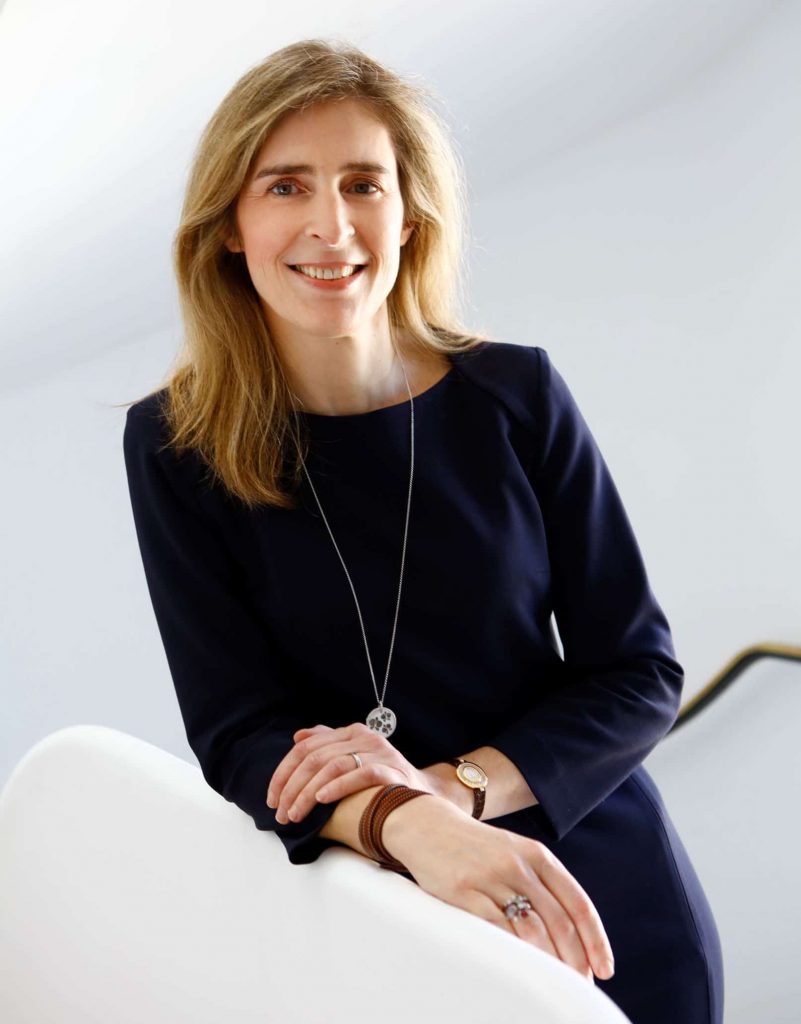 Phoenix Communication was created by Olivia Le Calvez, an entrepreneur at the head of two other companies, Ré Management and Heloïse's Choice. She is also the owner of two hotels in France and General Secretary on the Executive Committee of the Relais & Châteaux association.
olecalvez@olcm.fr
+33 1 56 07 00 15
ESTHER SACHY
Senior Account Manager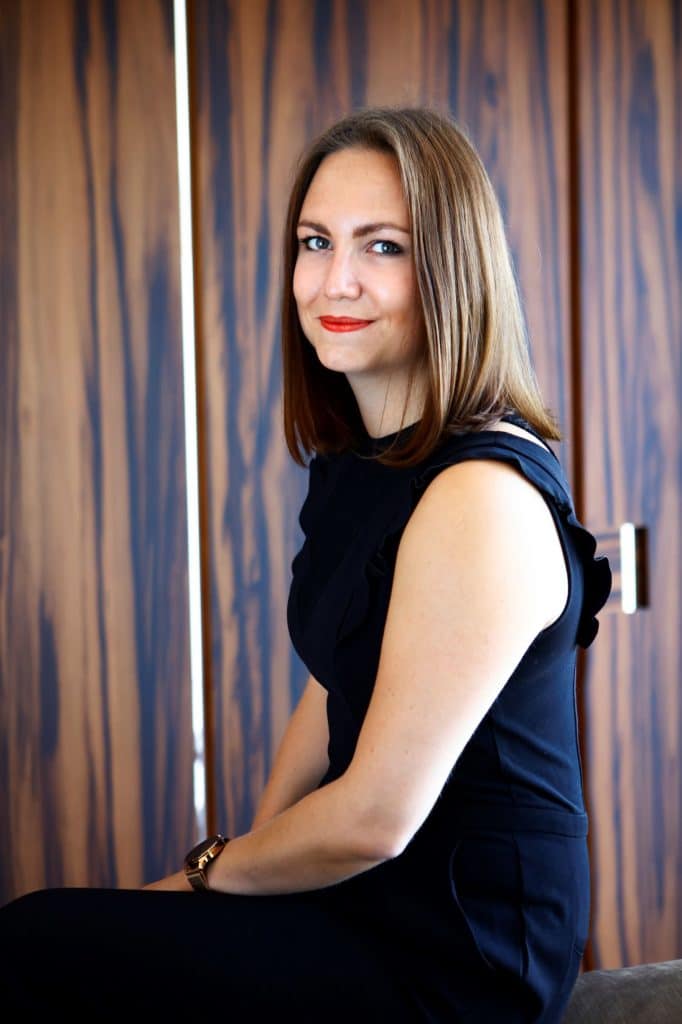 Esther Sachy started working in the field of communication for The Peninsula Paris and Boucheron Paris before joining Les Sources de Caudalie as a PR, e-PR and digital manager. She now offers her expertise in social media and PR to the clients of Phoenix Communication.
esachy@phoenix-communication.fr
+33 1 56 07 00 16
EMMANUÈLE KHANN
Director of Communications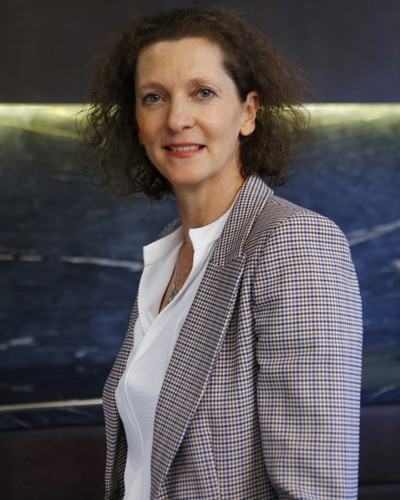 Emmanuèle offers her clients 20 years of experience in the field of Press and Public Relations and in the hotel and tourism industry. Prior to joining Phoenix Communication, she worked in a major European agency where she supervised PR campaigns for reputed hotel groups, innovative boutique hotels and leading destinations such as Four Seasons Hotels and Resorts, Taj Hotels Resorts and Palaces etc.
ekhann@phoenix-communication.fr
+33 1 56 07 00 16
+33 6 35 35 00 71
NATALYIA FOKINA
Executive Assistant
With her experience in hotels such as The Mandarin Oriental, The Prince of Wales and The Sinner, Nataliya joined the Phoenix Communication team as Executive Assistant.
nfokina@olcm.fr
+33 1 56 07 00 15